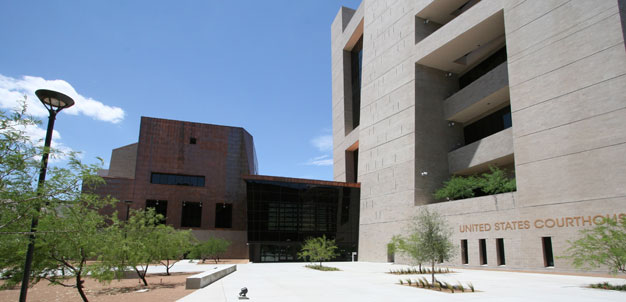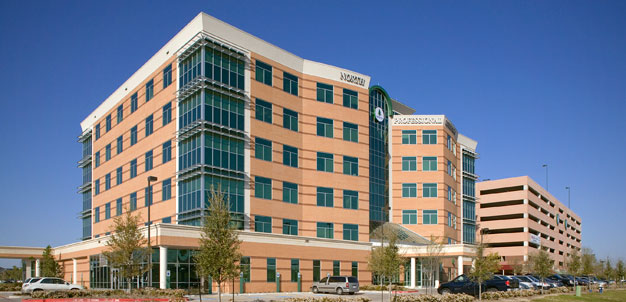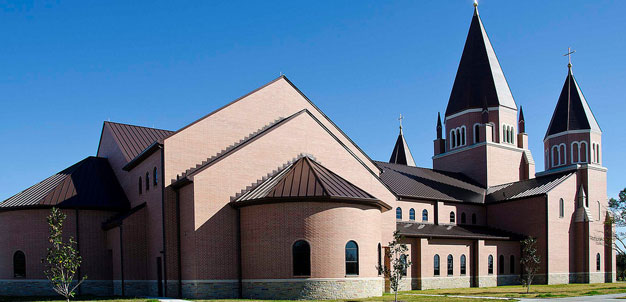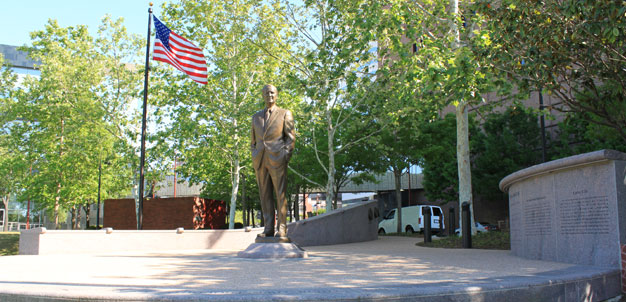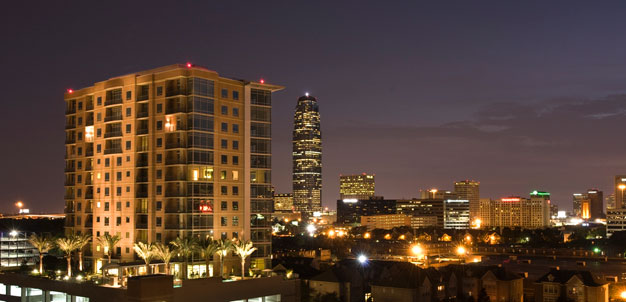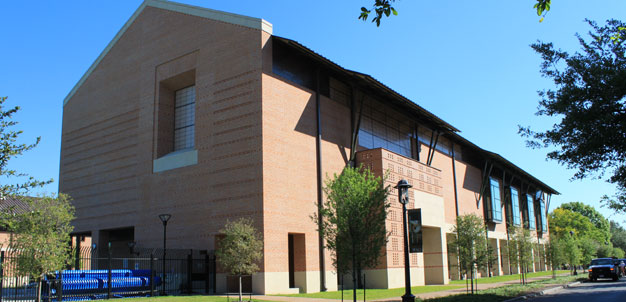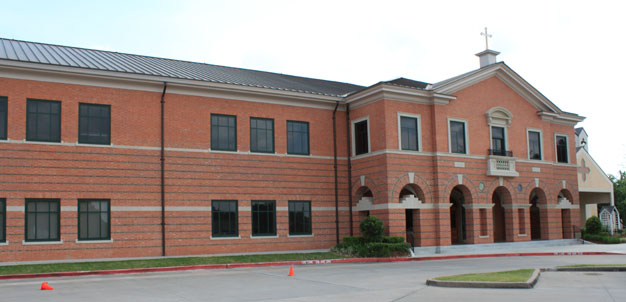 Associated Masonry Contractors Of Houston
The AMCH Vision, Mission, and Values statements are as follows:
Vision
Masonry will be the dominant construction system in our market. AMCH members will be the decision-makers' first choice to build masonry projects.
Mission
AMCH actively participates in a network of industry professionals to establish this Association and its members as the ultimate source and standard in the masonry industry for materials and craftsmanship through marketing, training, education, and support of the Texas Masonry Council. AMCH utilizes all available resources to ensure that masonry is the dominant construction system in our market.
Values
We of the association uphold theses values:
Fair competition and honest business practices.
The highest quality craftsmanship, products, and professionalism.
Knowledge through shared experience and continuing education.
Recognize and promote employee value.
Officers
2021 Officers and Board of Directors
President
Paul McCurdy
City Masonry, LLC
Vice – President
Rene Gonzales
T. E. Reilly Masonry, Inc.
Secretary/Treasurer
Ronnie Yeatts
Paul Yeatts Enterprises, Inc.
Director
Will Bartlett
W.W. Bartlett, Inc.
Director
Jim Campbell
Mustang Metal & Supply
Director
Blake Revels
Revels Block & Brick
Director
Ryan Veazey
Veazey Enterprises
Executive Director
Don Vernon
AMCH
2021 Committee
Chairs
Golden Trowel
Alex Newton
Siteworks Cast Stone
Golf
Will Bartlett
W.W. Bartlett, Inc.
Holiday Party
Open
Marketing
Open
Masonry Day
Open
Membership
Open
Nominating/Awards
Paul McCurdy
City Masonry, LLC
Programs/Education
Don Vernon
Arcosa Lightweight
Sporting Clay
Tim Reilly
T. E. Reilly Masonry Inc.
Scholarship
Open
Website
Blake Revels
Revels Block & Brick