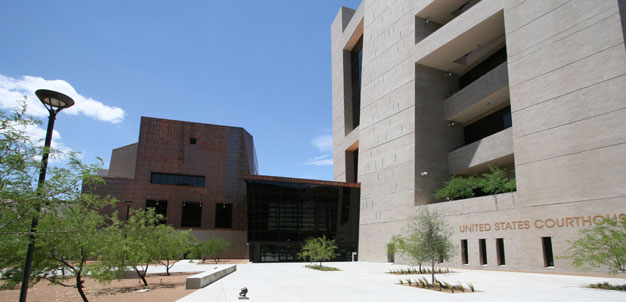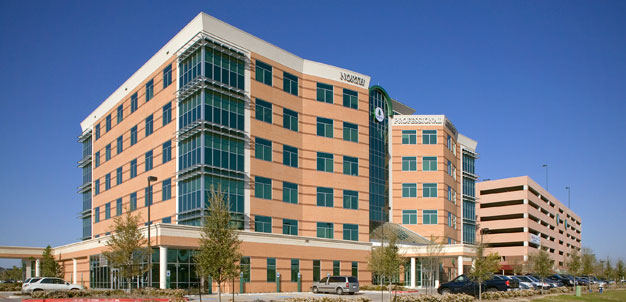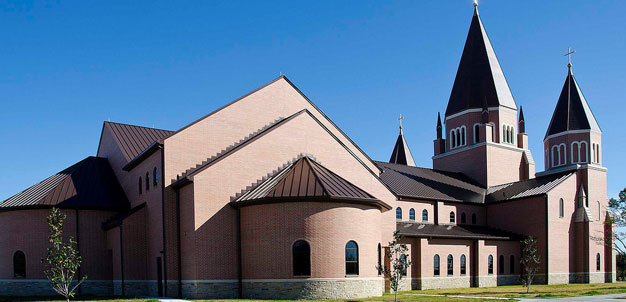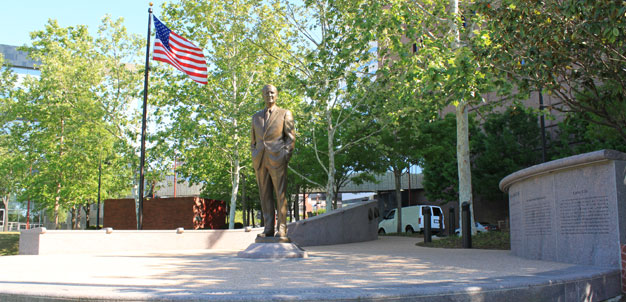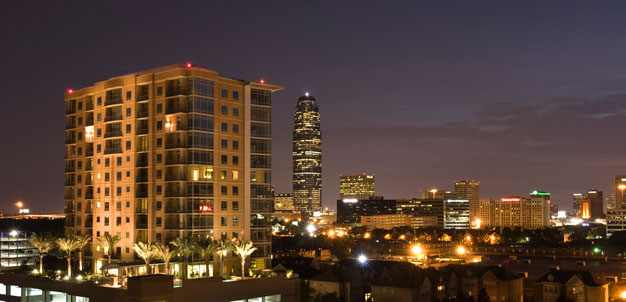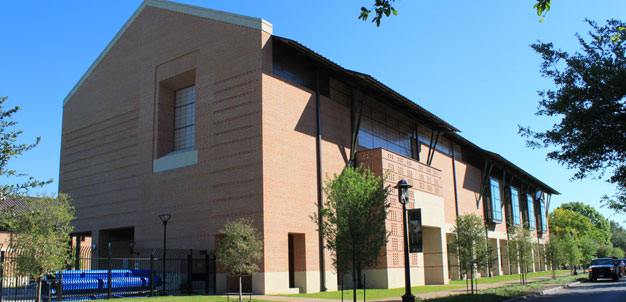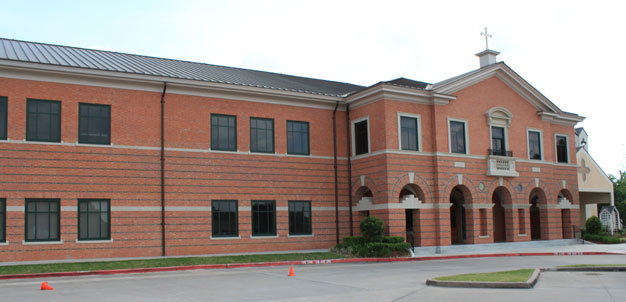 The appearance of your facilities creates a lasting first impression. It is a permanent front-line PR force, speaking to your constituents about your values and priorities. While beauty in a facility is often considered the icing on the cake, you can't dismiss the key role it will play in building goodwill for your district among residents. This attribute makes its all-important first impression well before the first day the school is occupied. From the day your outer envelope is in place, people will be talking, for better or for worse, about what the school looks like. They won't have formed an opinion of its safety attributes yet, and they will not have started contemplating its long-term value, but they will call it "pretty" or "ugly," an asset or a liability, as they walk the grocery store aisles, meet at the water cooler or visit over their back yard fence. The beauty of masonry construction is multifaceted because of the many different products it encompasses. The "look" of masonry can range from stately red brick to modern glazed block to the rugged elegance of stone and beyond.
And masonry is not only for exterior walls.
With masonry's limitless choices of textures, colors, and contrasting sizes it creates energetic and soothing environments equally as well. There is truly not a style that you or your architects can dream up that cannot be accomplished with solid masonry construction.
It's important to note that beauty really is more than skin deep.
To reap the safety and value benefits of the product, masonry must be more than just a veneer. Masonry construction is not a facade, but a total building system that forms the basis of a building's structure.
What about tilt up construction? It's masonry, right?
No. It's not and it does not perform at the same level as a masonry wall system.
Tilt-up has been used successfully in various types of buildings, large and small, but is especially popular in warehouse and strip mall construction where aesthetics are not a primary concern.
To illustrate the difference between the two systems, the Texas Masonry Council conducted a research project that followed two schools, one masonry and one tilt-up, built in 2006 by Central Texas' Leander ISD to document the different outcomes of these two building systems on otherwise nearly identical schools. The results, just released in August 2010, provide an insightful look into the employment of two divergent construction methods for two comparable facilities.
The cost of the two schools were almost identical.
Those involved in these projects and in the Leander community the schools serve have made the following comments about the impact of the schools' appearance.
Bobby Kincaid, project manager for Pfluger Associates Architects, L.P., the firm that designed the masonry school noted the ease with which wall directions are changed and offsets and curves built with masonry construction, adding that these actions are not easily accomplished with tilt-up.
He went on to say, "The flexibility of masonry allowed us to design to the contour of the site, as well as place windows that share daylight and views between classrooms and common spaces."
In an informal survey, 75 percent of teachers said the masonry school was more attractive than its tilt-up counterpart.
An assistant principal commented, "The exterior appearance of a school building tells students that they are valued. Aesthetically pleasing schools add value to the overall educational experience and community property values as well."
The report sums it up very well with the observation, "Tilt-up walls are by nature plain and boxy. Extraordinary and expensive measures must be taken to dress them up and make them look more like masonry. So why not just build with masonry from the start?"